New listings: FLOW, NEO, WAVES & ENS Quarterly Futures
FLOW (Flow), NEO (Neo), WAVES (Waves) & ENS (Ethereum Name Service) are available for trading on BTCC
We are excited to announce that we have listed four new futures contracts on BTCC:
You can now trade the above newly-added futures with 50x leverage on our app and web. See more details on the futures contract specifications.
---
FLOW (Flow) – Blockchain designed for Web3 apps without compromising UX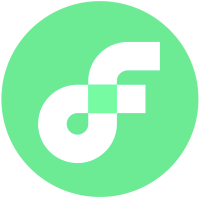 What is FLOW?
Current Momentum
NEO (Neo) – Ethereum of China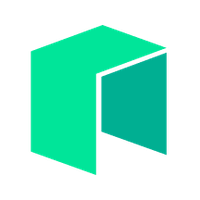 What is NEO?
Current Momentum
WAVES (Waves) – Energy-efficient platform to launch crypto tokens
What is WAVES?
Current Momentum
ENS (Ethereum Name Service) – Phonebook of the Blockchain
What is ENS?
Current Momentum
---
Click to register or scan the below QR code to download the BTCC app:
---